Sort by

Title A-Z

Title Z-A
10 per page

5 per page

15 per page

View All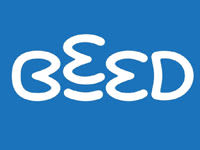 BeED
Verified
BeED is the unique Learning Management System & revolutionary Experiential Learning platform. Ecosystem was created by OÜ SchoolOS.eu (Tallinn, Estonia) and BeED Adventures (Kuala Lumpur, Malaysia) to satisfy all curricular and educational demands.
Category : Education
Read more.
Website:
beed.world
Contact Person:
Rada Ryzhykava
Email:
rr@beed.world
Contact Number:
+375293955116
Address:
Lot 7.08A & 7.08B, One Tech Park, Tanjung Bandar Utama, Bandar Utama, 47800 Petaling, Jaya, Selangor
Social Media:
Recommend:
May 06, 2019
Hide this content.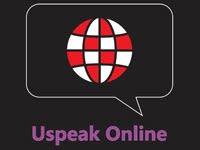 Uspeak Online
Verified
Uspeak online offers students, native English speakers on a one to one basis using the latest technology tools that are available.
Category : Education
Read more.
Sort by

Title A-Z

Title Z-A
10 per page

5 per page

15 per page

View All