Sort by

Title A-Z

Title Z-A
10 per page

5 per page

15 per page

View All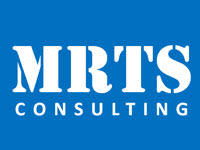 MRTS Consulting Ltd.
Verified
MRTS Consulting Ltd (MRTS) is a fast-growing market research and consulting company headquartered in Cambodia. Our founder has over 15 years of experience in market research in Cambodia and strong knowledge of local markets.
Category : Services
Read more.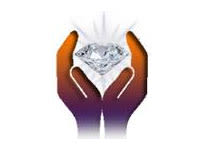 Astrology Remedies Store
Verified
AstrologyRemediesStore offers an in depth array of real, purified, and completely energized pseudoscience remedies merchandise like gemstones, siddh yantra etc
Category : Shopping
Read more.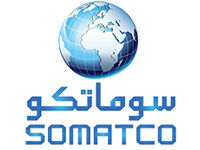 SOMATCO
Verified
SOMATCO is a marketing and trading company based in Saudi Arabia & dealing primarily in the Laboratory Medical Equipment and Supplies field.
Category : Shopping
Read more.
Sort by

Title A-Z

Title Z-A
10 per page

5 per page

15 per page

View All